Training at Metecon: Regulatory Affairs Manager Medical Devices
Until recently, we were facing the same problem as many of our customers: Finding Regulatory Affairs experts is difficult and showing (lateral) entrants the ropes takes a lot of time; truly understanding the different documents, their content and how they are interlinked often takes more than two years for new colleagues. This is why we were looking for a possibility how to shorten this period and make it more effective.The result is our trainee program "Regulatory Affairs Manager Medical Devices": training on all kinds of different topics in the morning – from quality to risk management, from requirements to validation, clinical evaluation, international requirements, etc. – simply the complete range of regulatory requirements faced by manufacturers of medical devices; application of the contents in practice in the afternoon. After eight weeks of training, the trainees start to work in real projects and with the support of their experienced colleagues put the theory into practice.
The effect? HUGE!
We gain several months of training. The new colleagues are familiar with the technical terms and correlations, which enables them to work on projects effectively much earlier and therefore with a higher motivation.
For more information about the trainee offer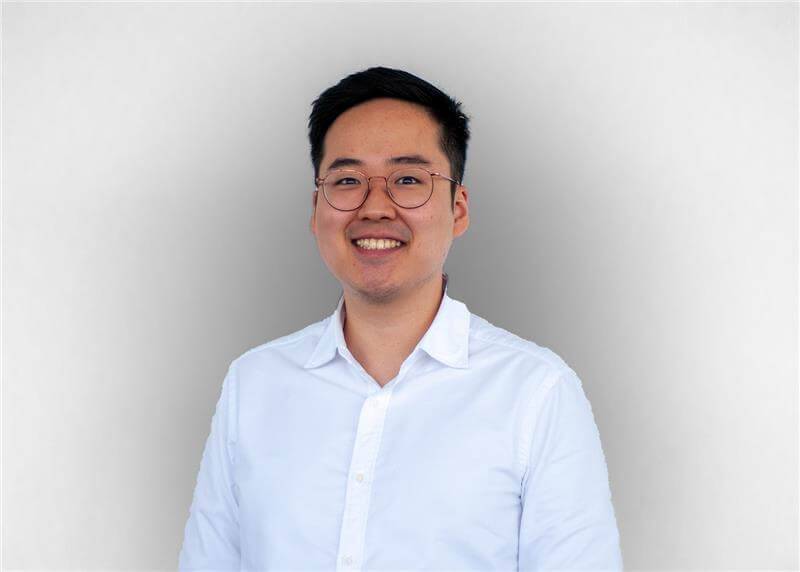 Ju-Yun Son is a graduate of our trainee program and now joins the Risk Management, Usability, Verification and Validation team.
I have learned an incredible amount of things in just eight weeks: As a trainee at Metecon, I received a comprehensive and in-depth introduction to the regulatory landscape of medical devices. My colleagues at Metecon always conveyed know-how AND experience: I not only received the knowledge, but also all the tools to independently compile relevant information for specific regulatory issues today. Especially the practical examples and application-related exercises help me now in the projects, because I can directly implement what I have learned and it is 100% relevant to my work.
Metecon Academy: Also interesting for you?
Our intensive training program is of course also a great benefit for you as a medical device manufacturer. Different formats are possible:
Together we set up the program specifically for your team or
Your employees participate in our regular program, which starts twice a year (March and September).
If you think our program can help you address
your regulatory compliance challenges
:
Start the conversation with us and learn everything you need to know
.